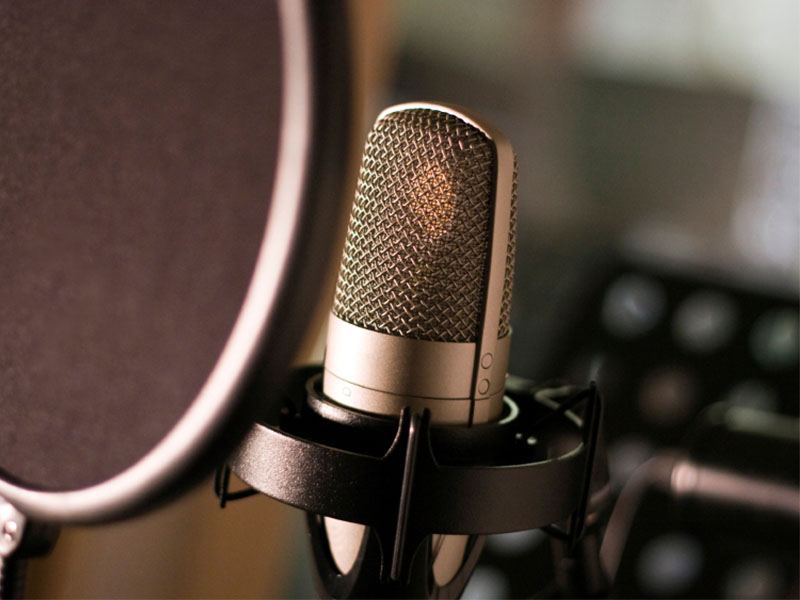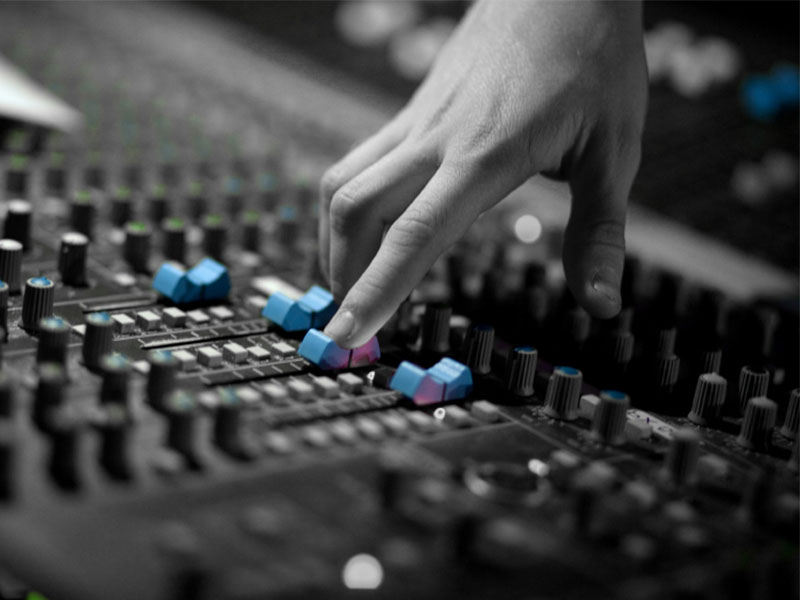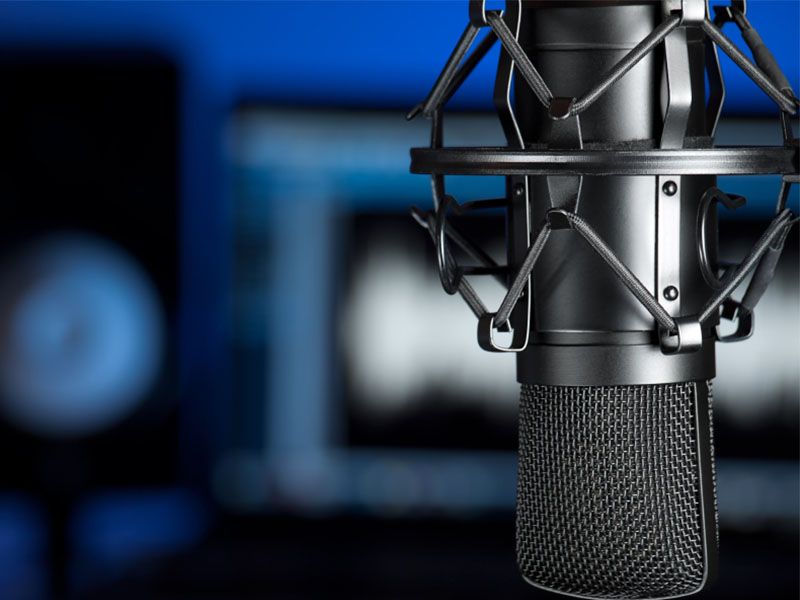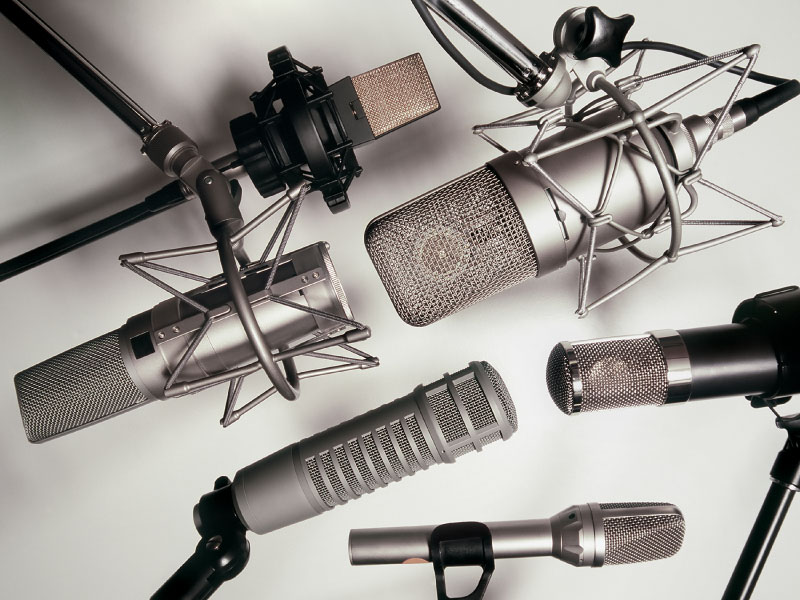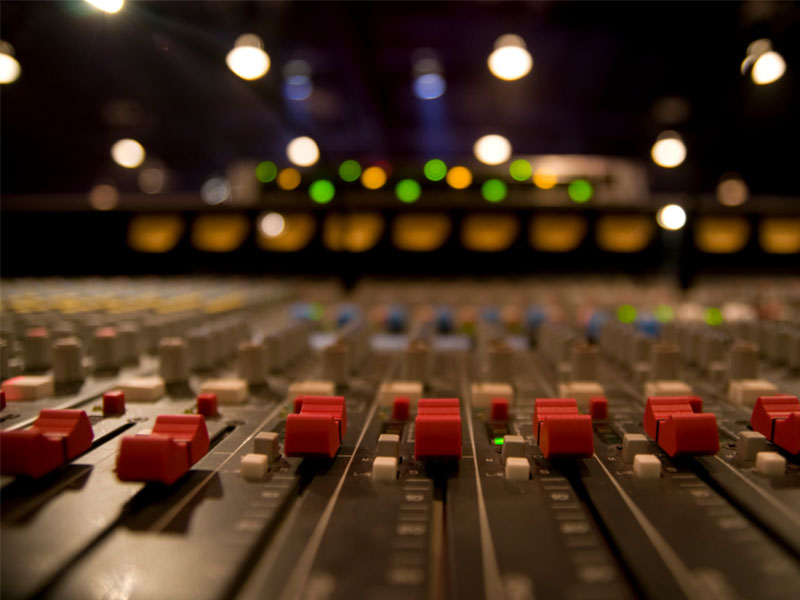 Samples
Commercials
Corporate
Documentary
eLearning
On-Hold
Clients
UK
Astra Zeneca
ICI Dulux
The NHS
The British Council
Network Rail
Dominos Pizza
The Cabinet Office
Ministry of Defence
Transport for London
Samsung
BOCM Pauls
Ministry of Justice
Pizza Hut
and many more...
Europe, North America and The Gulf
VW Audi
BMW
Lexmark
Phillips
Heineken
Akzo Nobel
Cremonini
Ferrari
Novartis
United Nations
Roche
Bosch
Lufthansa
BASF
and many more...
References
Thanks for bringing the script to life Nick Dodson at 'Railfilms'
Your voice over for Mandela – The Movie worked supremely well Nick Minter at 'Head On Media'
"Another thoroughly professional narration" Dave Jones at 'The Digital Learning Partnership'
"Great job!" Neil Thornton at 'The Production Company'
"Thanks so much for turning around this project so quickly!" Milosz at Mikrofonika
"You brought paint to life!" Sean at Bent Ear
"Giving us so many options made the project work well for us" Marco at Audio Logo
"Thanks a million" Tammam at Audio Reclama
"Always 100%" Matthias at Brilliant Voice
"Perfect!" Alex Kindinger at Eurovoice
"Thanks for getting us out of a hole!" Ian Stainton at Stormnet
"Ciao, ciao, ciao" Paolo Tonetto at Mediapiu
"Obrigado a hundred times!" Arcindo Guimares at Vozon
About Me

Tony is a highly experienced voice over having worked on tv and radio commercials, corporate and broadcast programmes and e-learning projects for over twenty years.
Tony has worked for clients from a diverse cross-section of business and governmental organisations, production companies, agencies and studios across the UK, Europe, South East Asia, Russia, USA, Canada and the Gulf.
Tony works extensively with associate studios Take 2 Studios.
Audio is delivered sameday/24 hours by file upload or transfer.
Contact